Episode 9
Living a Life With and For Sharks
Mike Coots survived a near fatal Tiger Shark attack as a teenager and turned that experience into becoming a world-renown advocate for shark conservation as well as a political activist for shark protection legislation.
Join Co-hosts Dr. Chick Morgan and Rodney Bursiel in this episode to hear Mike's incredible story of perseverance, strength, and vision.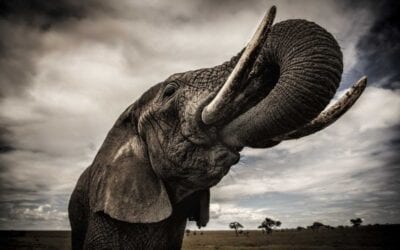 Hosts Chick Morgan and Rodney Bursiel discuss Rodney's encounter with the elephants in Kenya, including the monumental, legendary, Big Tusker elder Craig, and relates a poignant and powerful lesson learned from the late Big Tusker Tim.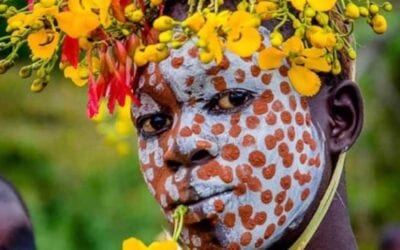 Hosts Chick Morgan and Rodney Bursiel are joined again by special guest Rick Minchew, Rodney's travel colleague on their five week immersion into Africa.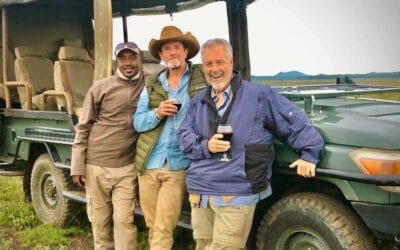 How does a first-time-to-Africa photographer navigate the plains, the wildlife habitats, and the dangers, to find the incredible joys, experiences, and once in a lifetime photos?