What is the Passports and Poets Podcast about?
Passports and Poets: Conversations about the power of place and the places that change us – and why it matters.
Conversations and explorations of the important journeys of our lives: Geographic, personal, transformational, spiritual. Sometimes it IS about the destination. But it's ALWAYS about the journey.
Why Should You Listen?
Skilled and lively interviewing of provocative personal journey stories, with heart and humor, informing and inspiring you on a deeper level that will touch and possibly even change you.
Why Are We Doing This?
Passports are the perfect metaphor for the experience of the journey of life. It is the manifestation of what literally takes us from "here" to "there" and represents the magic and mysticism of learning about ourselves, challenging our beliefs and worldview, and coming back changed. Passports are an instant touchstone for our stories of places, people, experiences, and who we were and are and could be.
Rodney Bursiel and Chick Morgan are both life-long seasoned world travelers with wide ranging experiences, and they are also both respected artists in their own fields, who always resonate with the deeper meaning of things and search for ways to communicate them with others through written word, visual art and photography, music.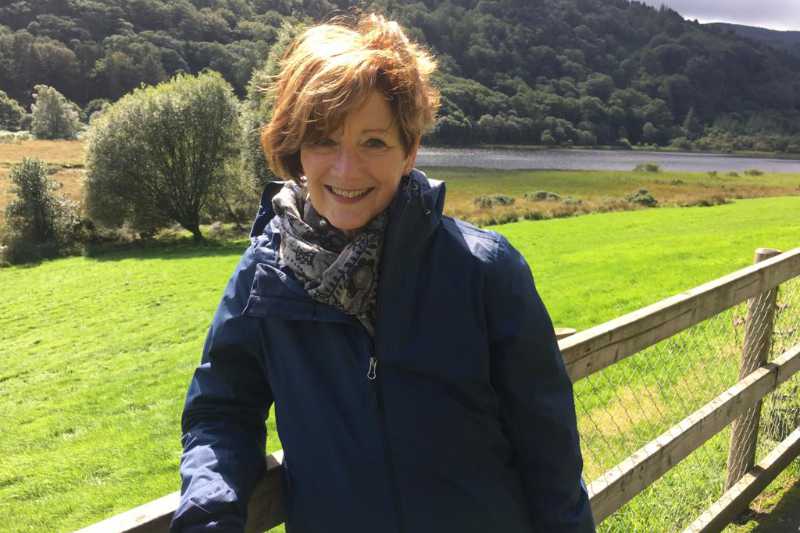 Eileen S. ("Chick") Morgan, Ph.D.
Crossed the Atlantic with my passport for the first time at age two. Lived in Germany, Panama Canal Zone, Virginia, DC, Texas, Oregon, New York and East Coast (43 years) and now back to Texas. Worked and traveled in 22 countries. Have researched cultural differences in spas and manicures on four continents. Former Ph.D. Fortune 1000 organizational strategist. Current cabaret singer, singer-songwriter, radio host, arts-music-storytelling festivals Director and successful Arts Entrepreneur. Founder of Descanso International Writers Retreats. Recorded first CD in New York. Second CD in Bangkok. Last two in Texas. Shot a charging javelina at 16. Stepped on stage for first NYC cabaret show at 55. Authored two books on international business and cross-cultural business ethics; currently working on several creative non-fiction works. I write everything down that sounds like a good hook for a song or an angle for a piece, so be careful around me. Have a freakish memory for lyrics and quotes. Happiest when immersed in music and/or deep conversations of all kinds. I believe the Celts have it right about magic and mysticism. Finally got it right with the love thing. As unlikely as it all seems, my life is based on a true story.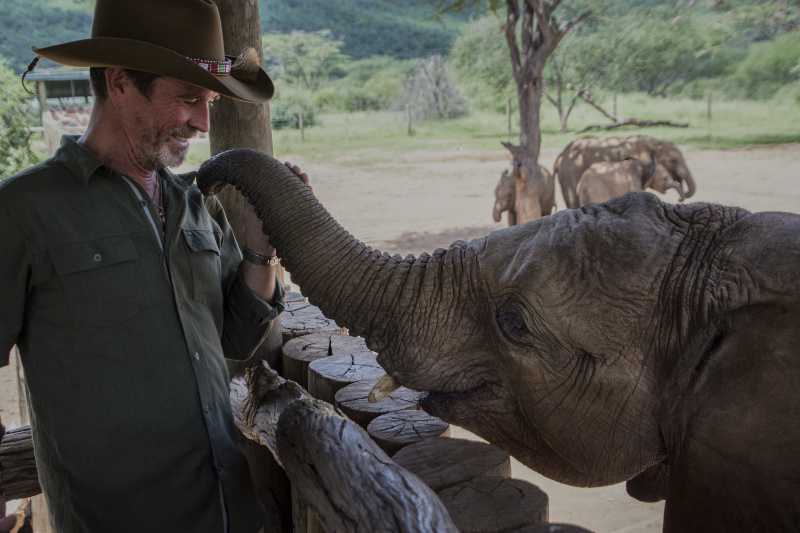 Born in the largest city in Texas. Live in one of the smallest cities in Texas. Learned scuba at 10. Competitive swimmer. Hand fed an 8' green moray eel. 3 plates and 22 screws hold my hip together. Made geological survey maps for oil exploration. Built houses. Graduated from Southwest TX State with the most boring degree possible. Worked at Dell for 5 days. Never been fired. Had a pajama party with Angelina Jolie. Wrote a screenplay. Moved to LA (twice). Played basketball with Kevin Costner. Saved the dog in Pearl Harbor. Rigged lights for music videos. Climbed to the top of the Astrodome. Published a magazine. Lived in a 150 square foot tiny house I built for $5,000. Moved up to my 900 square foot palatial estate. Rode in a 3 day horseback pilgrimage through Mexico with a broken ankle. Been face to face with great white sharks, salt water crocodiles, killer whales, 30 ton humpbacks, herds of stampeding horses and rock stars. Only one of those is dangerous. Surfed with Donavon Frankenreiter. Scuba dove all over the world. Wear flip flops and cowboy hats. Love to read Christopher Moore books. Can't get enough traveling. Turbulence freaks me out. Never missed a flight. Left brained, right handed, left footed. And won a bunch of awards for photos I have taken all over the world.
Acknowledgements
Brach Glenn Thomas – Producer
Rupert Neve Design – Studio Equipment
Donovan Frankenreiter – Intro and Outro Music
Craig Burdett – Web Design and Development